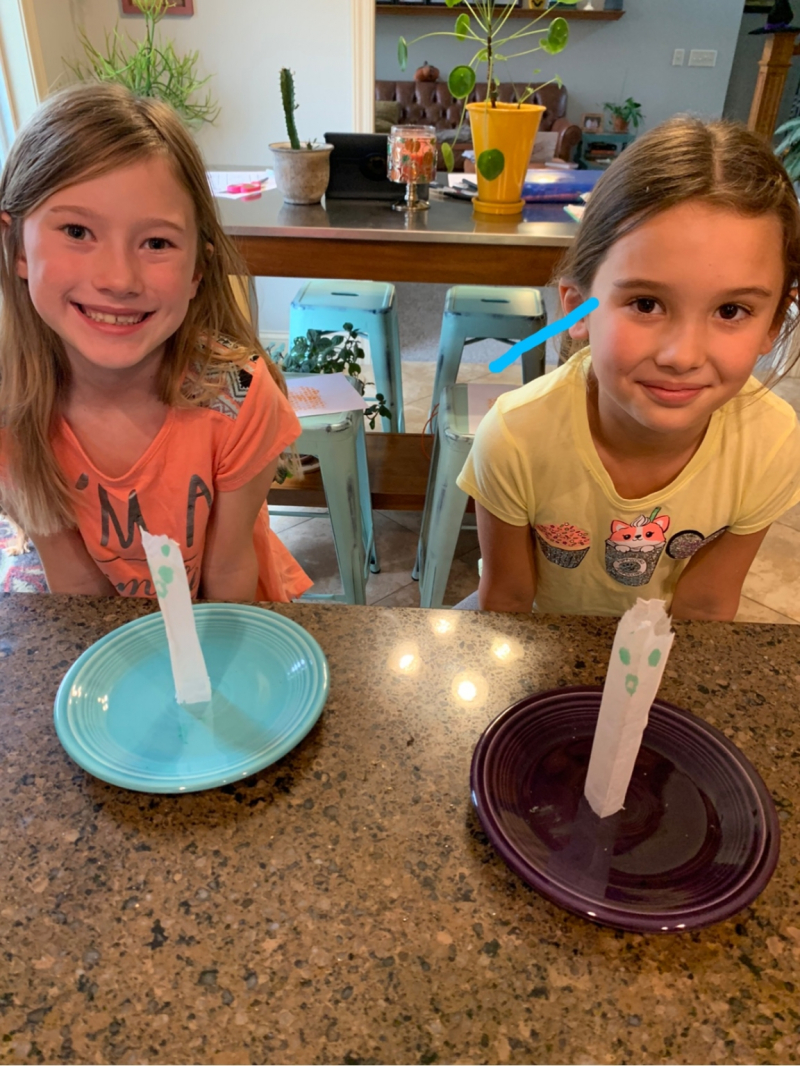 Elementary Science Virtual Lab (K-5th gr)
with Vanessa Moessner
$10000
Join us as we continue to wonder, question, and explore the world around us!  Our new LIVE virtual class will be Tuesdays or Thursdays 1:00pm - 2:00pm, starting Feb 2rd or 4th and running every week until March 23rd or 25th (8 weeks).
Each class will consist of demonstrations, hands-on experiments, videos, games, songs and more.  The price of the class includes a material bag filled with any non-household items you might need for the hands-on activities.  Material bags can be picked up at the Paint Shack the week of January 25th or can be shipped for an additional $15.
We will meet on Zoom each week and will also share a Google Classroom where families can view materials and find additional resources and activities around each week's topic.  Your material bag will include log in directions for both the live classes and our Google Classroom.
Topics (We will be continuing with the Generations Genius Curriculum we followed during in person classes):
Waves
What are waves and how do they travel - Wave Properties
What is sound - Introduction to sound
What is light - Introduction to light
How can we communicate using waves - Communication Over Distances
Molecules to Organisms
Structure of Living Things
Animal and Plant Life Cycles
Food Webs
Animal Group Behavior
Instructor: 
Vanessa Moessner, owner and educator at Lily Pad Lab, started teaching Homeschool Science Labs in 2016.  She has been enjoying working with a wide age range of homeschool students ever since!  Before starting a family, Vanessa was a public high school biology, chemistry, and physical science teacher and holds a Master of Science Education degree. 
Feb

4

-

Mar

25th

,

2021

Thu

for

8 weeks

from

1:00 - 2:00 pm

Will run
Online Class
For more info, call us at (715) 529-6186